We are a perfect example of a Techie and a Luddite who married for love. Rick spent 34 years in the high-tech industry, finding cool things to do with technology. Peggy avoided anything that needed a power cord. She loves to read Jane Austen, cook, teach children, and grow things in the garden; he is often up late doing cosmic battle with a computer, or router, or app.
Serving with Greater Europe Mission (GEM), Rick leads the technology ministry eDOT (www.gemedot.com) and Peggy serves with refugee and trauma healing ministries.
We live in Kandern, Germany, on the edge of the Black Forest.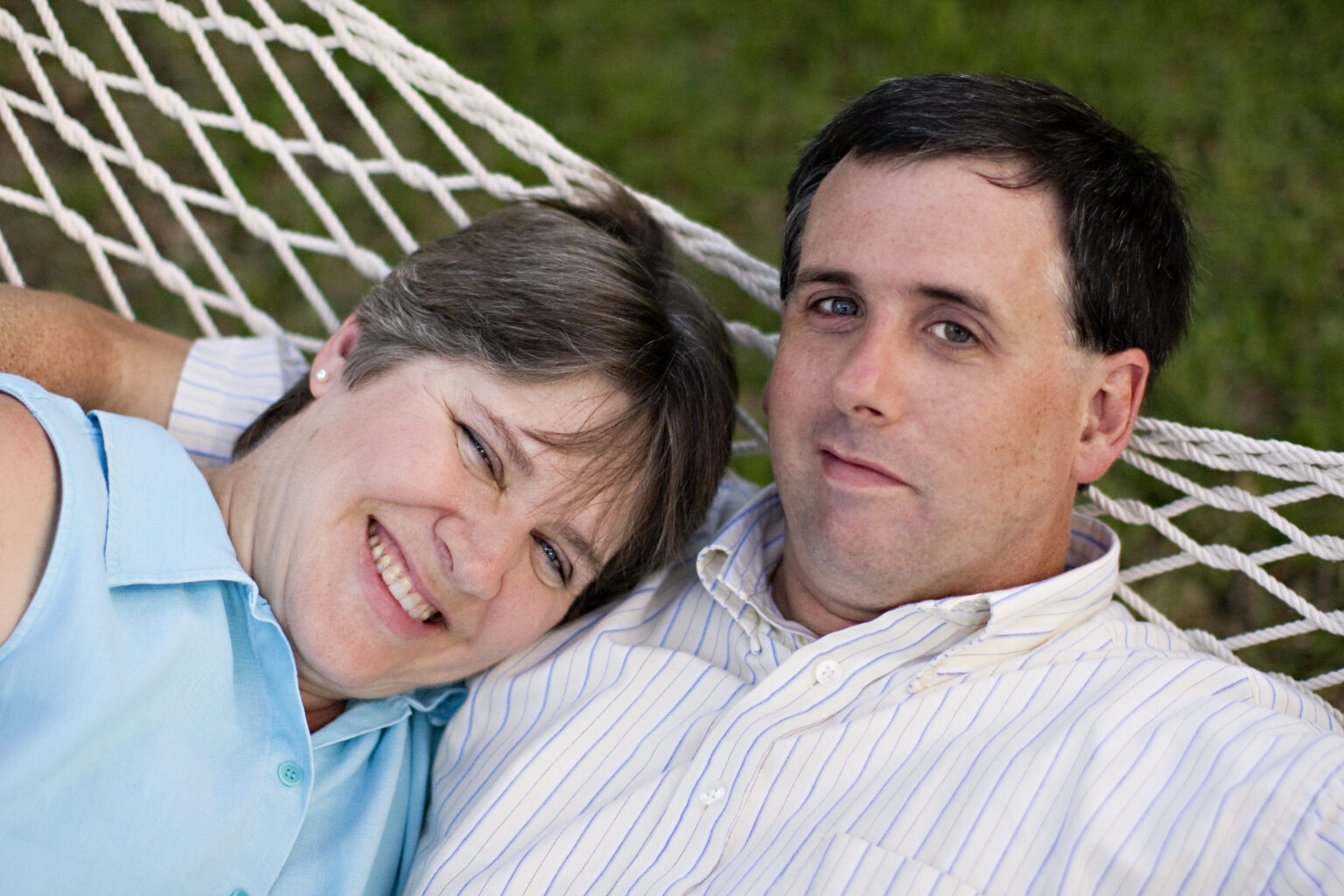 When they saw the boldness of Peter and John and realized that they were uneducated and ordinary,  they were amazed, but they recognized that they had been with Jesus.   –Acts 4:13